Sweetest Day is Oct 15th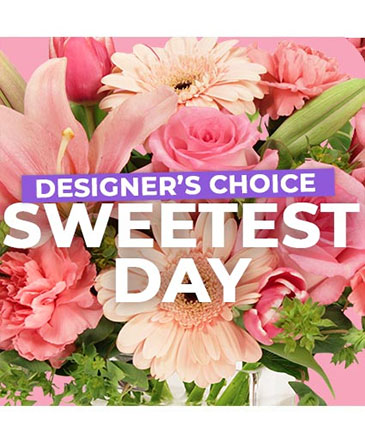 Sweetest Day Arrangement
Designer's Choice
Sweet on someone? Let them know on the sweetest day of the year! Send them something as sweet and as special as them on Sweetest Day. Our designers will go above and beyond to create something as sweet and excellent as the feelings you have for your sweetie! It'll be a gift they'll truly cherish.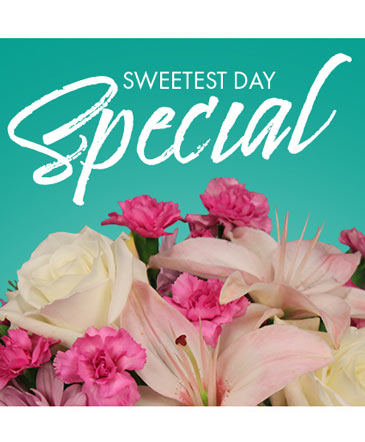 Sweetest Day Special
Designer's Choice
Send your soulmate flowers as special as them with our Sweetest Day Special! These gorgeous flowers are the best way to shower your cherished one with love and joy. Trust our expert designers to create something lovely and glorious, perfect for your sweet!
We all know people who go out of their way to do wonderful things for others and never expect anything in return. Sweetest Day is THE DAY to show them how much you appreciate them. Nothing satisfies a sweet tooth like a gift basket full of yummy snacks. Behrz Bloomz formerly Behren's Blumen Stuff in Sterling can help you select the right sweets for your sweetie this Sweetest Day!